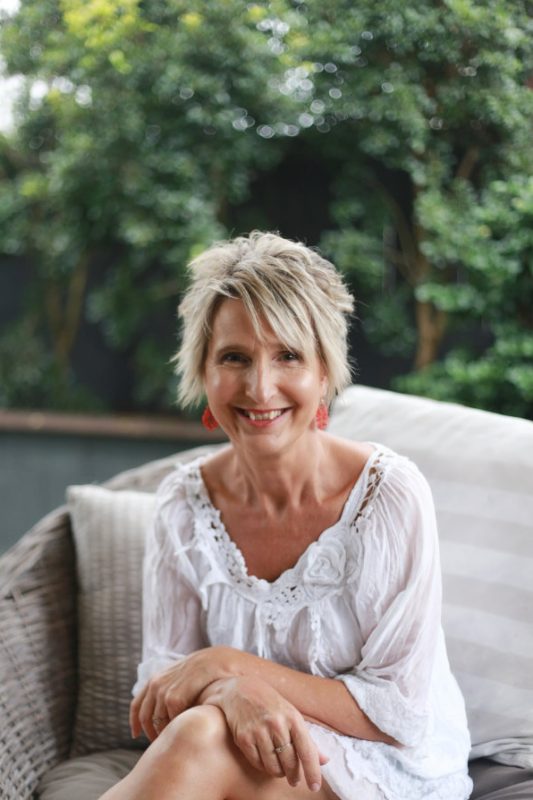 Hi I am Merryn, the founder of "Host Your Home" and I would like to share a little about myself and my team.
My love of travelling and staying at Airbnb's both in Australia and overseas, led me to host my own investment property on the Sunshine Coast. I changed from long term to short term letting to increase my rental yields and wanted to provide visitors to our beautiful area, a cosy and comfortable home to stay in. I quickly received great reviews and 'superhost' status. I wanted to continue offering such services while I was away, but needed trusted people to help me. So, on return from a trip to Bali, as I was mopping my BnB floors and reading another fabulous review from a guest, the Host Your Home seed was planted.
During my lengthy professional career in education, I have become an expert multi-tasker and am responsive to peoples' needs.
Host Your Home offers a personalised service by local people who know the Sunshine Coast well and aim to help your visitors relax and enjoy their time here, whilst also assisting you to keep your place 'guest ready'. This may mean contacting specialized tradespeople to help you or using our staff to purchase items that will make your guests stay 4 or 5 stars and gain great reviews. I believe it's the personal touch that makes your guest want to come back again and again.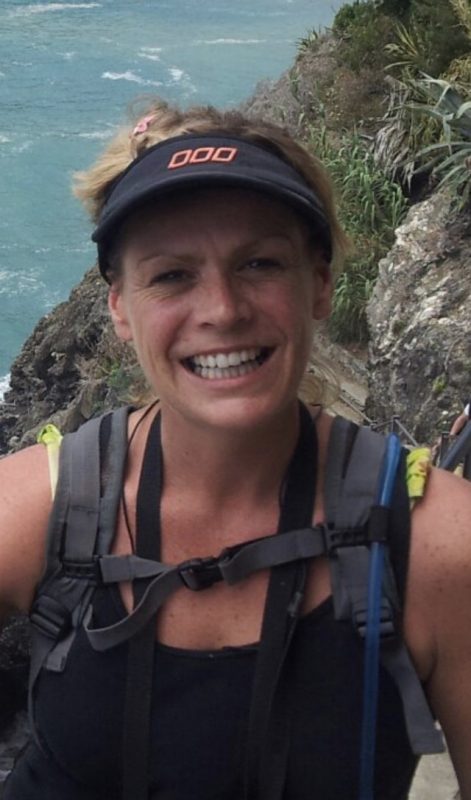 Kate Adams
Kate is a huge asset to our team. Kate has worked mainly in hospitality, holiday accommodation in Noosa and human resource management. As a frequent traveller, Kate transfers her knowledge of being the guest in Bnbs abroad to hosting guests here on the coast and providing them with exceptional friendly services.
Mada
A lifestyle photographer based on the Sunshine Coast. Mada specialises in portraiture and real-estate photography.  She is passionate about creating unique and individual images.
Mary McCarthy
Mary is the face behind DropNGo Bookkeeping. Mary has over 25 years experience in accounting and bookkeeping. She has worked in both small business and large corporations.
Scott
Scott  is our reliable and hardworking gardener, who travels over the Sunshine Coast and hinterland to help our property owners with their gardening needs.  Landscaping, disposing of green waste and manicuring of gardens are just some of his specialties.
If you would like to learn more about our services, please contact us on 042 278 7665, email us directly or follow the links provided above.
GET IN CONTACT