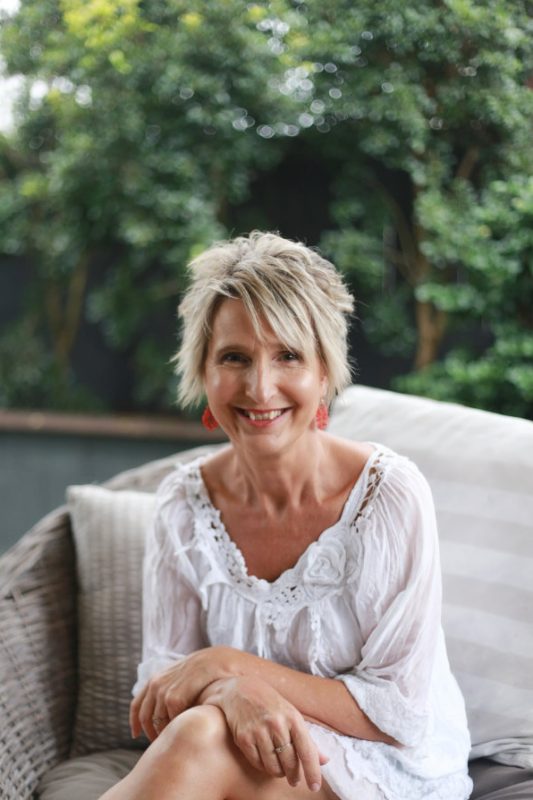 Hi I am Merryn, the founder of "Host Your Home" and I would like to share a little about myself and my team.
My love of travelling and staying at Airbnb's both in Australia and overseas, led me to host my own investment property on the Sunshine Coast. I changed from long term to short term letting to increase my rental yields and wanted to provide visitors to our beautiful area, a cosy and comfortable home to stay in. I quickly received great reviews and 'superhost' status. I wanted to continue offering such services while I was away, but needed trusted people to help me. So, on return from a trip to Bali, as I was mopping my BnB floors and reading another fabulous review from a guest, the Host Your Home seed was planted.
During my lengthy professional career in education, I have become an expert multi-tasker and am responsive to peoples' needs.
Host Your Home offers a personalised service by local people who know the Sunshine Coast well and aim to help your visitors relax and enjoy their time here, whilst also assisting you to keep your place 'guest ready'. This may mean contacting specialized tradespeople to help you or using our staff to purchase items that will make your guests stay 4 or 5 stars and gain great reviews. I believe it's the personal touch that makes your guest want to come back again and again.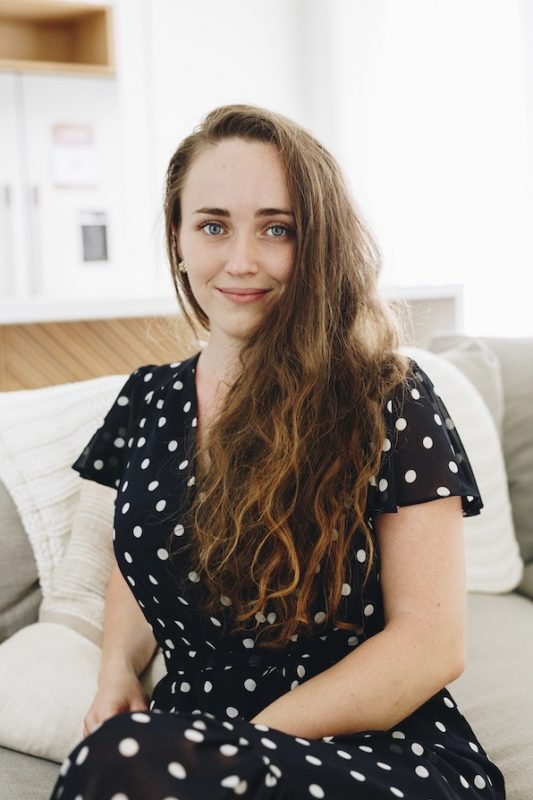 Dee Bain
Dee is a huge asset to our business. As my second in charge, Dee is a multi talented member of our team who is a delight to work with everyday.
Her high attention to detail and dedication ensures our daily operations are managed with the utmost level of efficiency and professionalism.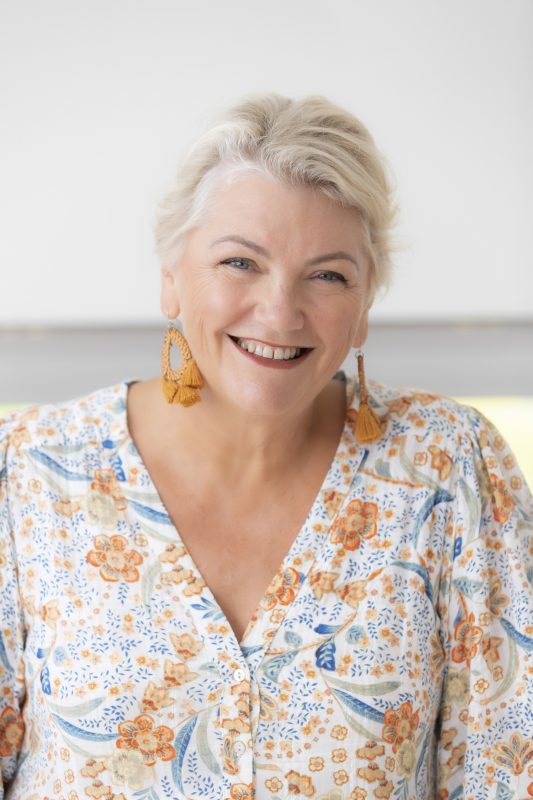 Steph Walsh
Steph is our Operations Manager, overseeing the day-to-day responsibilities to keep things running smoothly. She's a born communicator and loves to sink her teeth into a good problem. Having a background in Project and Organisational Change Management, she is well prepared for the challenges in the Airbnb management arena.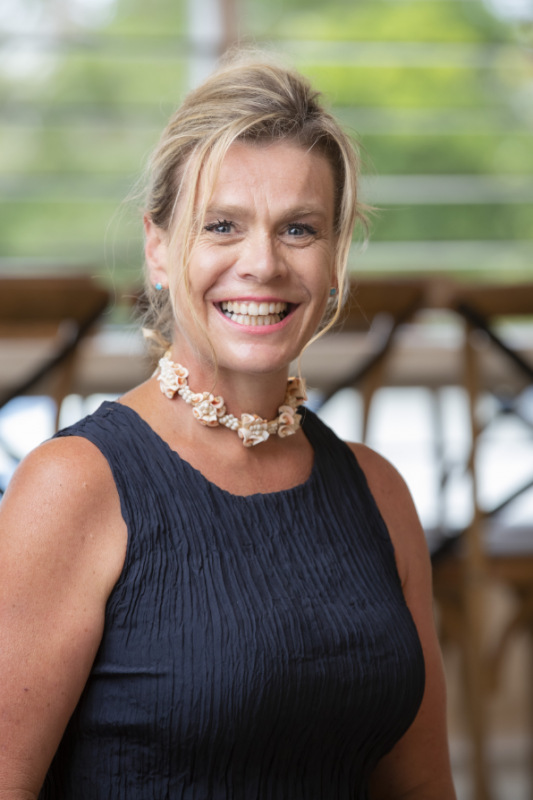 Kate Adams
Kate is our client services coordinator and has worked mainly in hospitality, holiday accommodation in Noosa and human resource management.
As a frequent traveller, Kate transfers her knowledge of being the guest in Bnbs abroad to hosting guests here on the coast and providing them with exceptional friendly services.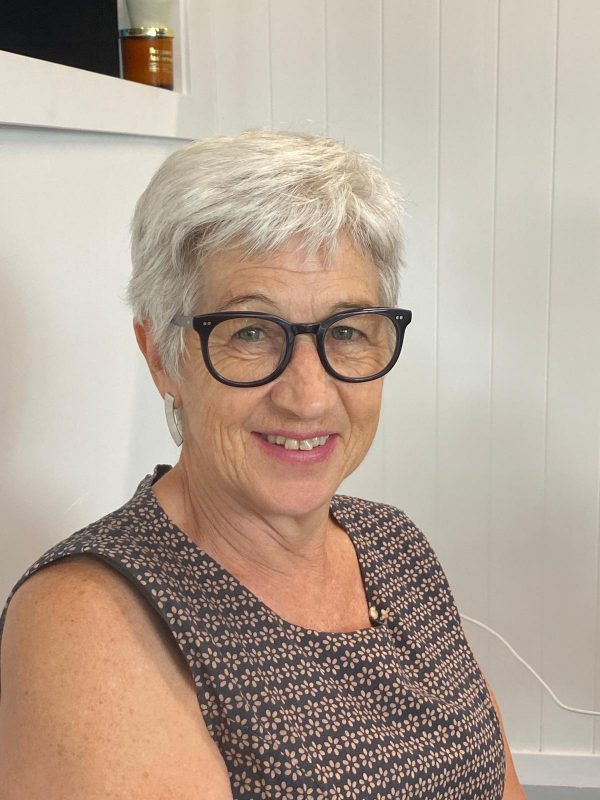 Alison Abbott
Alison is our Maintenance Coordinator, who keeps all our HYH properties to a five star standard.
Alison comes to us with vast experience in Project Management. Her common-sense, no-nonsense approach is a great asset to this trouble-shooting role. She has extensive knowledge of our business as Alison joined Host Your Home in it's infancy stage and has returned as a part-time employee.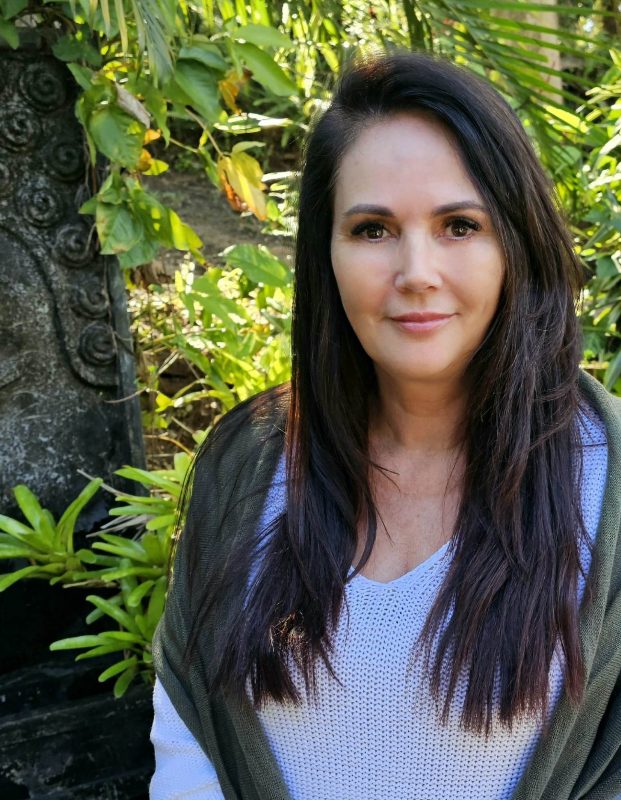 Nicole Alyward
Nicole is our meticulous Host Your Home bookkeeper. She holds a Certificate IV in Accounting and Bookkeeping which has equipped her with a sound understanding of financial management and record-keeping. Her passion is utilizing accounting software and tools to streamline processes and enhance the Host Your Home financial operations.
She is also the owner of Airbnb's herself, and uses this knowledge to enhance the owner's experience.
Leanne White
Leanne is our Bribie Island Manager and is keen to expand the local Host Your Home portfolio.  She lives on the island herself, which means she can provide 24/7 support to our guests.  She provides excellent care of all our properties and enjoys interacting with guests as the quintessential perfect host.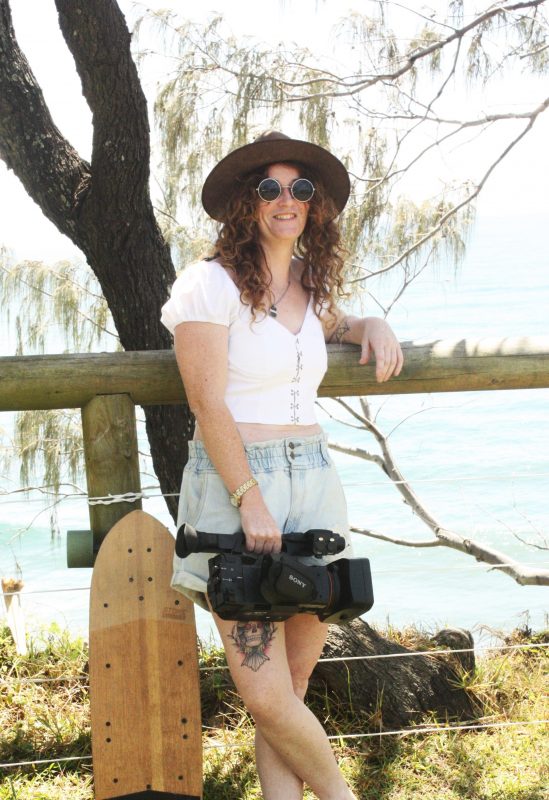 Jess Brown
Jess is our social media manager
Holding a diploma in screen and media, she has a passion for creating editing publishing and organizing a wide variety of content to professionally and effectively advertise what Host Your Home is all about.
Allowing future and current clients or customers to get a first hand look at what we have to offer across multiple social platforms utilising every aspect of her creativity, videography, photography and design knowledge.
Jess was also a student of Merryn's in year 3, so Host Your Home are delighted to have her in our team! 
If you would like to learn more about our services, please contact us on 042 278 7665, email us directly or follow the links provided above.
GET IN CONTACT